Since its inception, the Hanse Equine Hospital has relied on its own internship program, in which international students of veterinary medicine are given an insight into all areas of the clinic's daily routine over a period of several weeks. Depending on their experience, they are allowed to accompany our veterinarians on external patient visits or, in some cases, to look over their shoulders during operations. The goal of the Hanse Equine Hospital is to offer prospective veterinarians as much relevant practical experience as possible and to generate lasting enthusiasm for the profession of veterinary medicine.
Our current interns introduce themselves: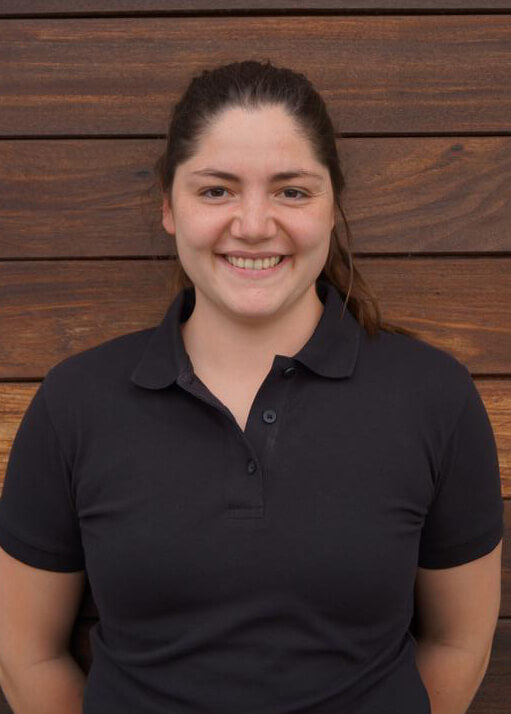 I am Lena Lemmelmann, studying veterinary medicine in my 10th semester at the JLU Giessen and spending 8 weeks of my practical year at the Hanse Equine Hospital in Sittensen.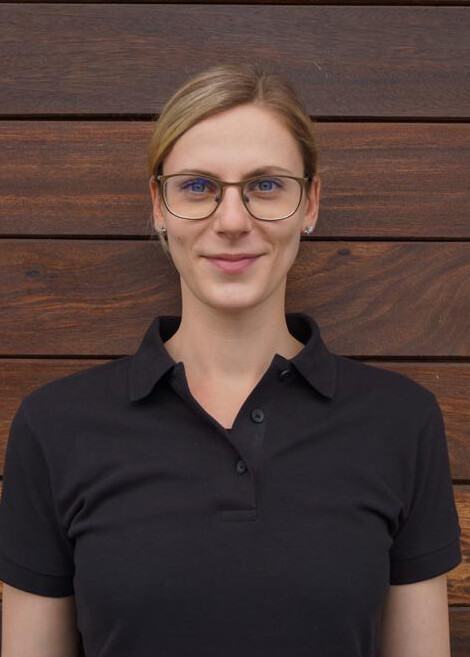 I am Catharina Bruch, 29 years old, and I am studying veterinary medicine in the 10th semester at the LMU Munich. Prior to my studies, I already completed an apprenticeship as a veterinary assistant and became aware of the Hanse Equine Hospital through various recommendations. Now I am looking forward to completing a six-week internship here as part of my practical year.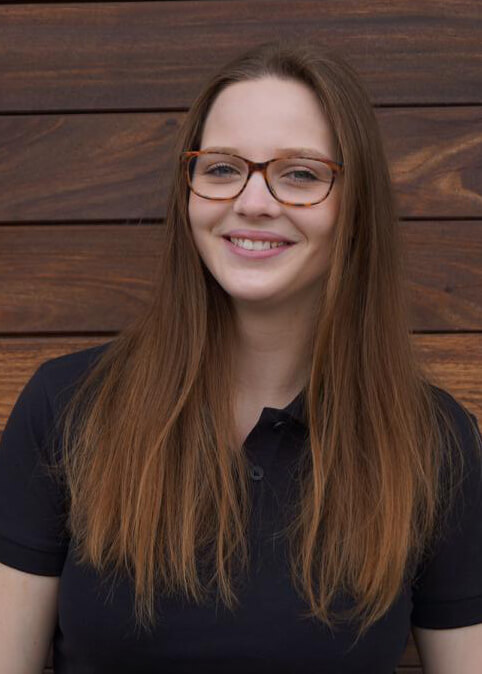 My name is Annelie Treutel, I am 22 years old and come from the district of Rotenburg (Wümme). I started my studies of veterinary medicine in Budapest and continued them from the 5th semester at the University of Veterinary Medicine in Hannover. During the practical year (9th and 10th semester) I like to be at the Hanse Equine Hospital as an Intern.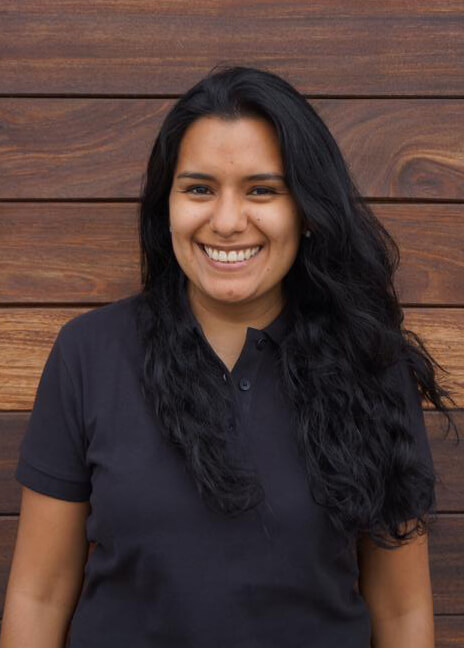 Hello, my name is Carolina Almeida, and I am from Ecuador. I am here for my externship, and I am enjoying my time a lot. I didn't expect people to be as awesome as they are, and I am really grateful that I have the possibility to learn from them. Thank you to Dr. Körner and the Hanseklinik für Pferde.